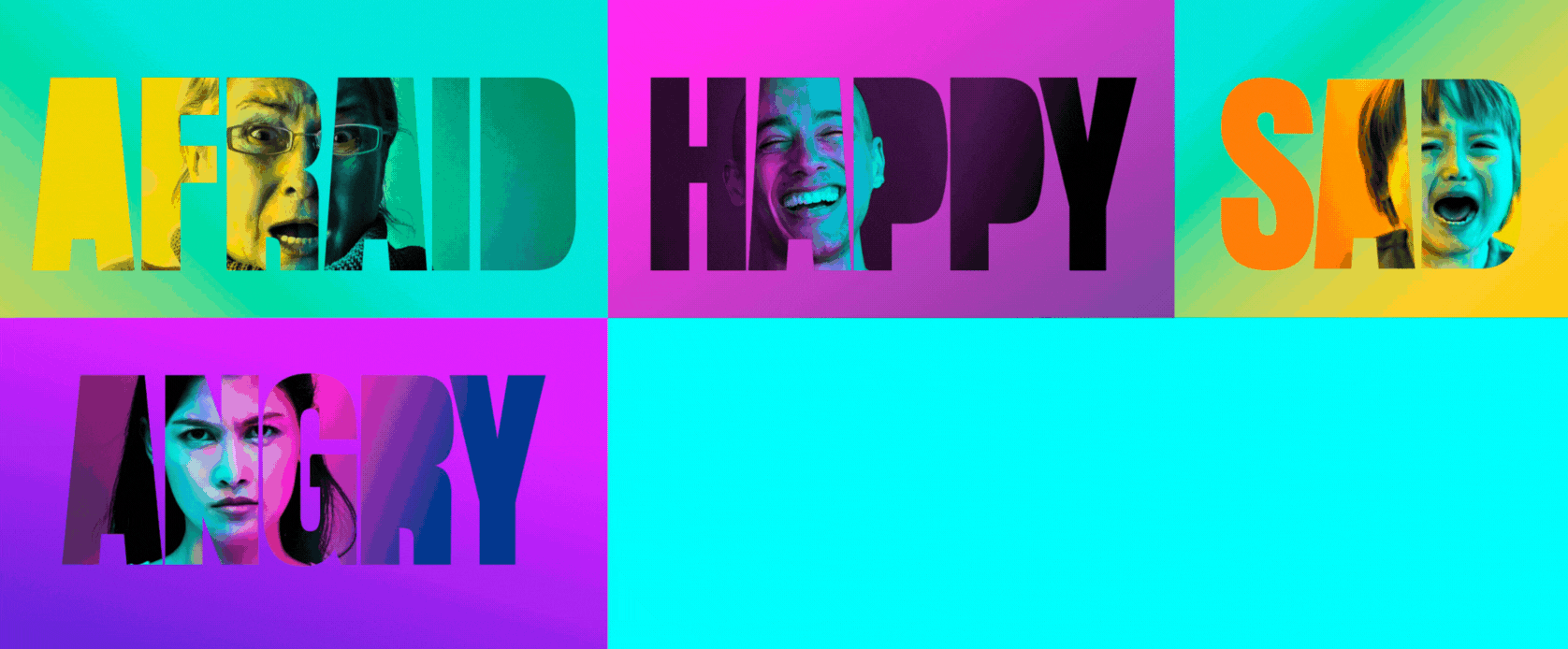 An 8-step pandemic mental health recovery plan
The last year has been a roller coaster of emotions, and now as the end seems almost in reach, we are hitting the bumpiest part of the ride. Recovering from the pandemic is going to be a process that will be a bit different for each of us. 
Some of us have dealt with trauma and grief, almost all of us have felt some level of isolation. The majority of us have experienced higher levels of stress and anxiety than ever before, and many have found themselves lonely, sad, stressed and anxious. Over the next few months, we'll start to feel new emotions as vaccines roll out and things start to improve. But to recover from the pandemic's affects on our mental health will take time.
Just like any physical injury, it will take time for our minds to heal from the impact that the pandemic has had on our mental health. We're not out of the woods yet but we see signs that recovery is around the corner. That's why we've created a 8-step Pandemic Mental Health Recovery Plan. It pulls together professionally-created resources from across all our Therapist Guided Program's into a new, free online site available to all Canadians to help get their mental health back on track.
Join us for this 30 min free online event during Mental Health Week as MindBeacon's Clinical Psychologist and Senior Clinical Director, Dr. Khush Amaria, launches this new support tool and takes your questions.
Wednesday, May 5, 2021
12:00 - 12:30pm ET
Register for this webinar to hear about:
The journey t

hrough mental health

recovery and the steps you need to take to get there

How to understand mental reframing to reduce negative emotions

MindBeacon's programs that support you along the way
Register today for the free virtual event:
Can't attend? Don't worry, all of our live events are recorded and available afterwards on Stronger Minds.