Ask a Therapist Virtual Event Series
I'm starting to need a drink every day, should I be worried?
This month on our Stronger Minds "Ask a Therapist" series, we will be talking about Managing Alcohol Use.
Date: Wednesday, May 19th
Time: 12:00 PM - 12:30 PM ET
New research is showing that during the pandemic, the use of alcohol has increased as a means to cope with pandemic-related anxiety. Let's face it: some of us have developed unhealthy habits during the pandemic and you're not alone. Join us as we discuss ways to let go of alcohol use to cope with negative emotions and improve your relationship with alcohol.
Come join us for a 30 minute live virtual event as our MindBeacon mental health professionals answer your questions on:
Understanding the different stages of alcohol use
Understanding the underlying reasons for alcohol use
Healthier coping mechanism for challenging times


Hosted by Dewlyn D'Mellow
TV Personality & Event Host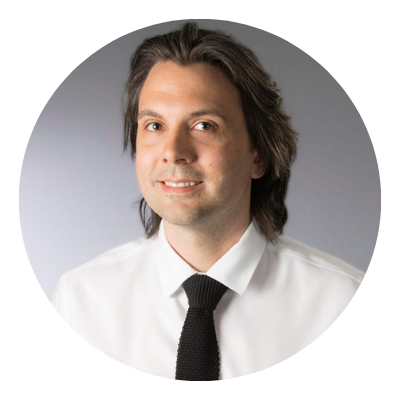 Independent Scientist, Institute for Mental Health Policy Research, and Head, World Health Organization/Pan American Health Organization Collaborating Centre in Addiction and Mental Health
Register today for the free virtual event:
Can't attend? Don't worry, all of our live events are recorded and available afterwards on Stronger Minds.