It's time for you.
Mental health support that fits your life.
MindBeacon and Medavie Health Services have partnered to provide you and your dependants with confidential mental health support.
We've structured payments for Guided CBT Programs + Insights into multiple, smaller payments to allow you to maximize your insurance coverage:
• Assessment Diagnostic call: $225
• Assessment Report: $125
• Guided CBT Program: 3 payments of $150. The first invoice is sent after you are onboarded and treatment has started. The remaining two invoices are sent every two weeks.

Total Price: $800
Accessing MindBeacon support is easy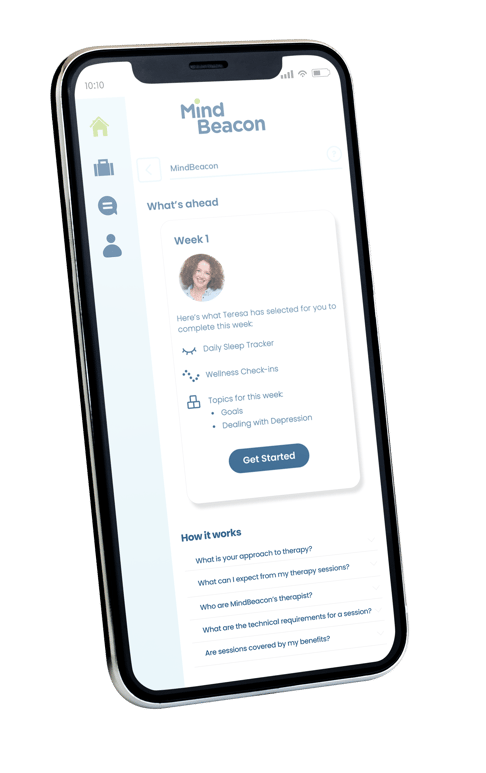 Access to MindBeacon's Virtual Mental Health Clinic offering a full complement of mental health supports
Evidence-based, high-quality care that can be accessed from anywhere
Free mental health wellness content including our e-newsletter, articles and online events.
Unlimited access to your account including therapist messages, content and more.
MindBeacon Virtual Therapy Clinic
Guided CBT Programs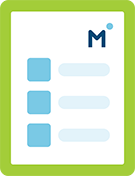 Your therapist guides you through a CBT program of readings and exercises, to help you improve your resilience.
Price: $525.
Available to all eligible Medavie Health Services employees and their dependent family members at no cost.
Live Sessions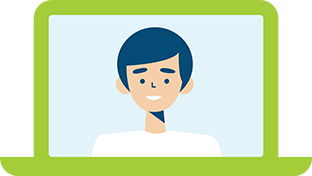 Book a video or phone session with a therapist you choose – appointments typically available next day!
Price: From $130/hr.
This service is not free. You may access it, but you will have to pay for it and then use your Psychology Benefit Coverage to be reimbursed (aged 18+).
Trusted. Proven.
Approved.
175+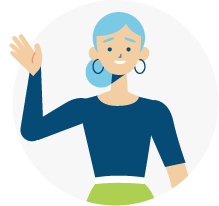 Starting therapy with MindBeacon each day
88%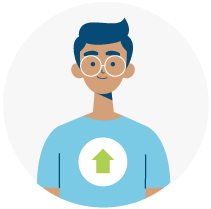 Satisfied with the support they receive from their therapist
600+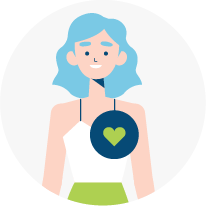 People connect with MindBeacon each day
What people are saying about MindBeacon
Our therapists are rated 4.9/5
Due to confidentiality we don't share MindBeacon client identities
Scroll to top