Ask a Therapist Virtual Event Series
I can't sleep, been tossing and turning every night.
This month on our Stronger Minds "Ask a Therapist" series, we will be talking about Sleep and Insomnia.
Date: Wednesday, June 16th
Time: 12:00 - 12:30 PM ET
For close to 40% of Canadians, sleep-related problems such as insomnia are a regular occurrence. It doesn't have to be though, there are things you can do to ensure you have good sleep habits and calm your mind to get proper sleep. Join our sleep experts to find out how you can get the sleep you need to be at your best.
Come join us for a 30 minute live virtual event as our MindBeacon mental health professionals answer your questions on:
Why you might experience insomnia
What you need to do to maintain healthy sleep habits
Helpful tools to manage a racing mind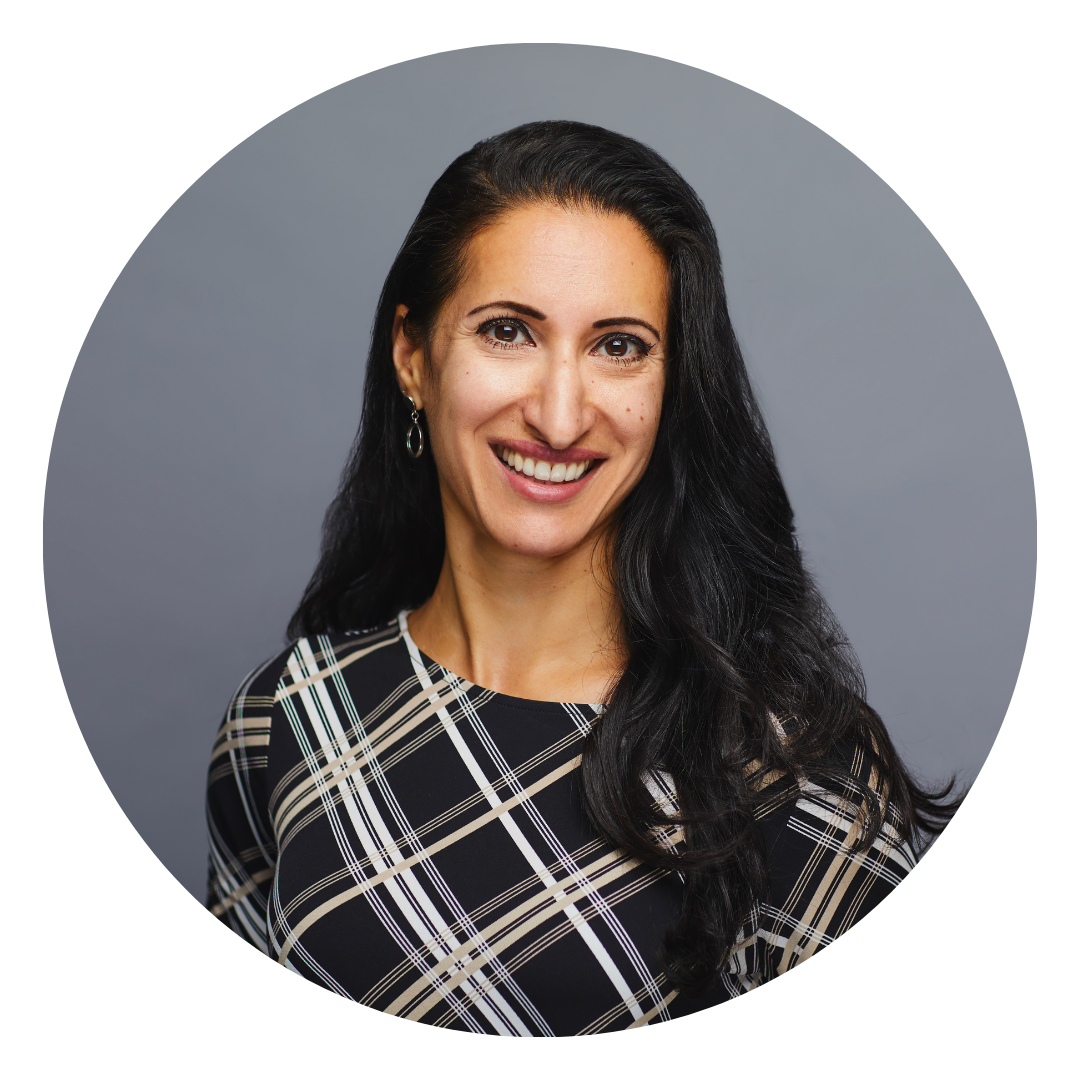 Dr. Khush Amaria, PhD., C.Pysch.
Senior Clinical Director and Clinical Psychologist
Dr. Khush Amaria joined MindBeacon in 2008 providing treatment for children, adolescents, and adults with anxiety disorders, depression, adjustment difficulties, parent-child relational difficulties, and other health- and coping-related problems. As part of her interest in community outreach, Dr. Amaria is involved in supporting parents, educators and caregivers on a variety of topics related to general child and adolescent development, mental health in children and youth, social skills and risk-taking behaviours in adolescence.
Hosted by Dewlyn D'Mellow
TV Personality & Event Host
Register today for the free virtual event:
Can't attend? Don't worry, all of our live events are recorded and available afterwards on Stronger Minds.